We are an ethically focused Digital Agency.
Changing lives through transforming and innovative development. Our mission is to help companies across the economy make the most of the digital opportunities available to us.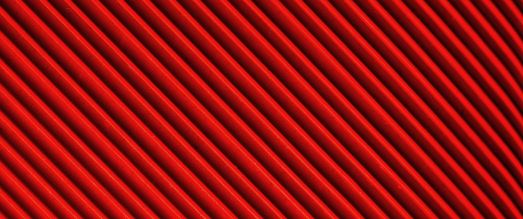 Our Values
Honesty, commitment, innovation, growth and teamwork are the core values of our company's culture.
Our Mission
We help you achieve your goals through unrelenting commitment. We deliver tangible results through an experience-led approach.
We are a group of tech wizards from different parts of the world, coming together to digitally transform your business.
What
We do
We listen to your business needs, find insights, formulate a strategy, and together create material that inspires.
Latest Work
The innovative solutions we provide, coupled with results-driven ethos, are what makes us unique.
What
They say
Testimonials
Read
Our Latest Articles
Blogs and Inspiration