Widen Your Horizon

Get Digital Solutions
Our results and solutions-driven ethos, along with our innovative
approach, make us a leader in the digital field.
Widen Your Horizon

Get Digital Solutions
Our results and solutions-driven ethos, along with our innovative
approach, make us a leader in the digital field.
Get inspired and level up your business today! Check out our featured projects here
.
Blades and Triggers
Blades and
Triggers are the most famous self-defense accessories retailer with over 12 branches in South Africa.
Texas Thread Republic
The Texas Thread Republic is a contemporary outfitter that deals exclusively with Texas themed t-shirts!
SHUTTLEWORTH FOUNDATION
Shuttleworth Foundation funds people and provides open source softwares and resources to help people achieve their dreams.
PUNDIx
PUNDIx helps to make digital currencies to be more accessible & increase the value of digital currencies.
POWER LEDGER
Power Ledger developed an operating system for new energy markets and the power systems that they control.
MUZBNB
MUZBNB is a halal hospitality marketplace. It helps to connect travelers with short-term rental homes, hotels, and restaurants.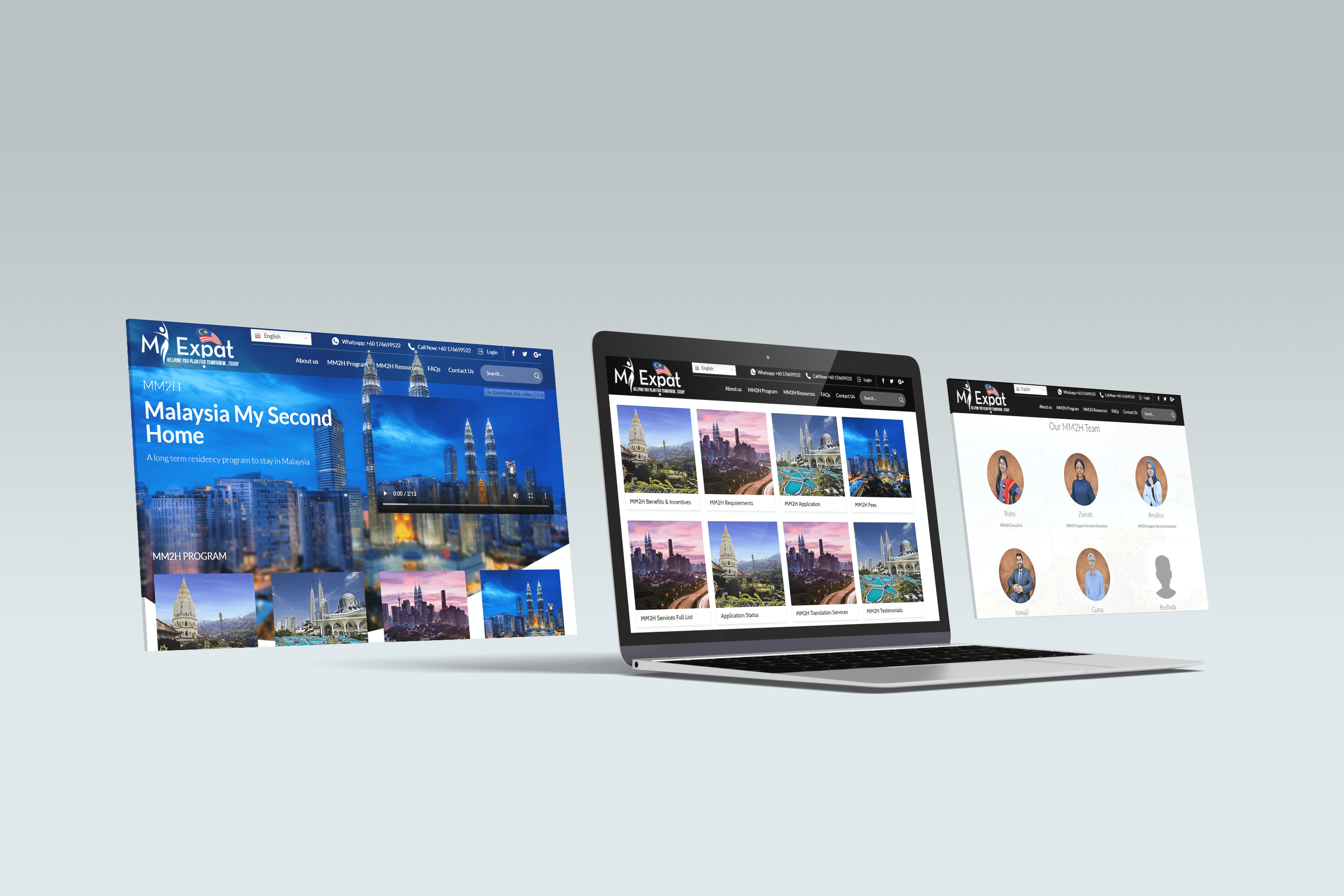 MM2H
Malaysia My 2nd Home is a government-approved advisory agency that provides consultancy.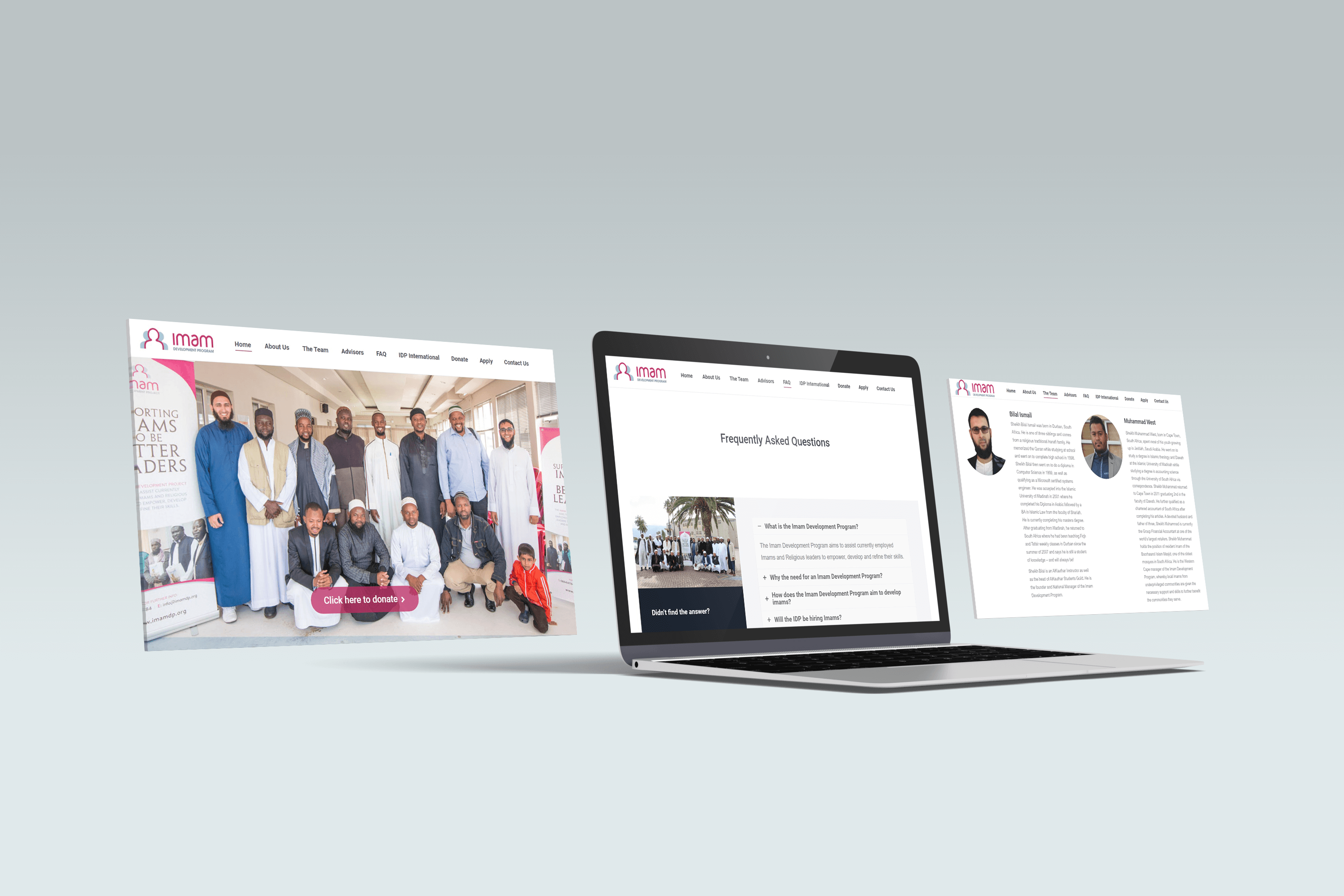 IMAM DP
IMAM Development Program is a noble cause aimed at developing Imams to be better leaders.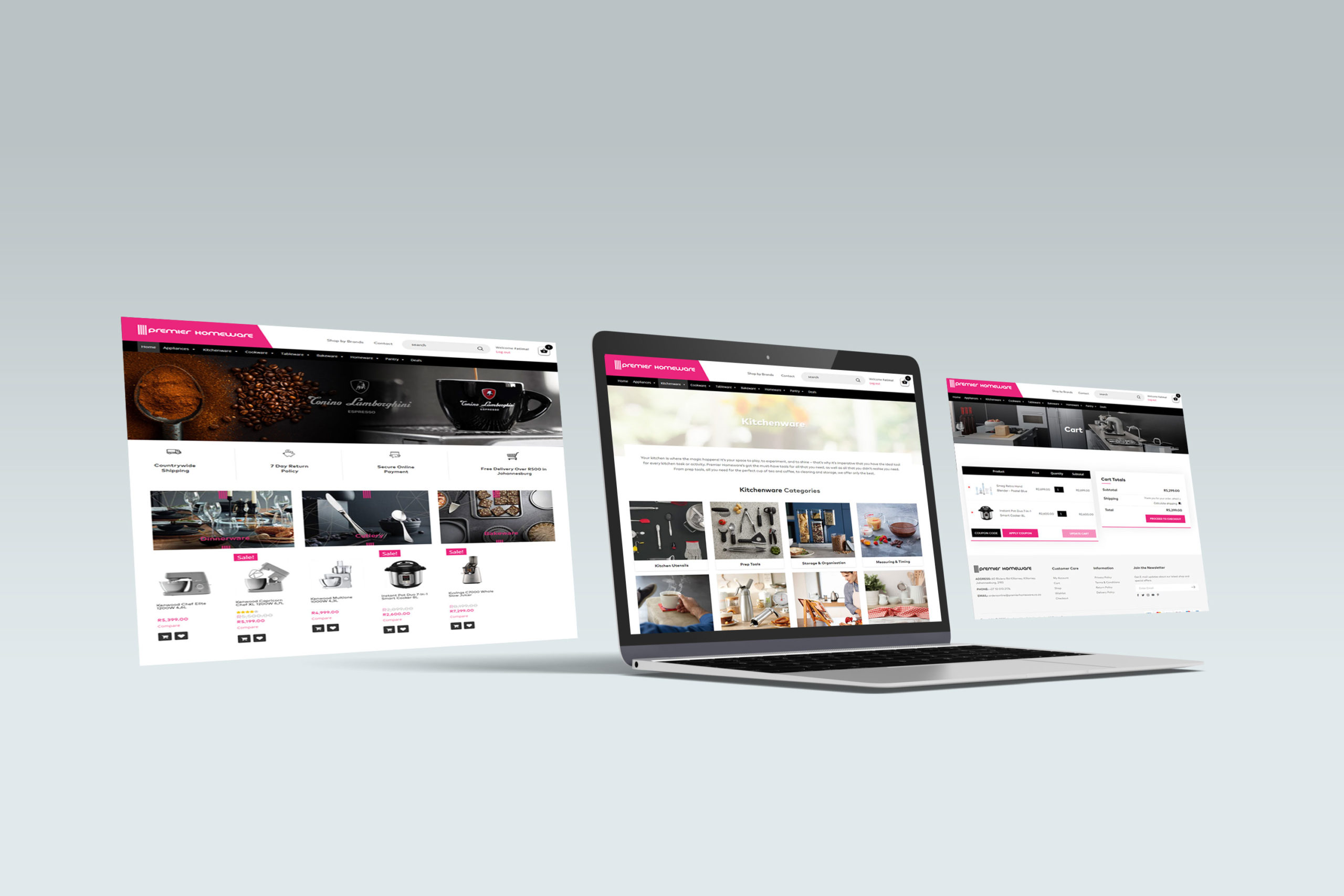 PREMIER HOMEWARE
Premier Homeware is a quality branded kitchenware and appliance store looking to create a digital presence.
ETQ
ETQ is a renowned Amsterdam based shoe brand. It aspires to provide high quality, well-designed shoes for the right price.
DECENTRALAND
Decentraland is the first fully decentralized virtual world. They use DAO to control people who create and play in this virtual space. 
B-WELL
B-Well
 is a South Africa based organic food company. They believe in future forward-thinking.
AREES University
AREES University is the first accredited Islamic education offering online classes along with campus-based classes.
Al Anwar Express
Al Anwar Express, Al Jeem is a business-focused truly on creating stronger links between Holy land and the people of South Africa.
BALADI
BALADI 
tends to modernize casual clothing giving men an absolutely dapper look at an affordable price.
SEVEN SKIES
Seven Skies Kuala Lumpur is the best Islamic premium school that embodies a holistic and caring environment.
Smart ingredient Info
Smartingredientinfo is a space that provides technical information related to functional foods, supplements and herbal products. 
ISLAMIC RELIEF
Islamic Relief inspires and enables people to respond rapidly to disasters and fight poverty through our Islamic principles.
Our websites and applications shine with impeccable user flows, splendid interfaces, scaleable architecture and pristine-clean code.
Black n white

How can we help you?
Get in touch!
We'll give you an audit report on your 1st consultation to highlight your needs!